We are excited to announce the bpmn-js@9.1 release: The release allows you to select container elements by clicking on them anywhere. That significantly improves the interaction with participants and expanded sub-processes.
You can now click anywhere into a container to select it: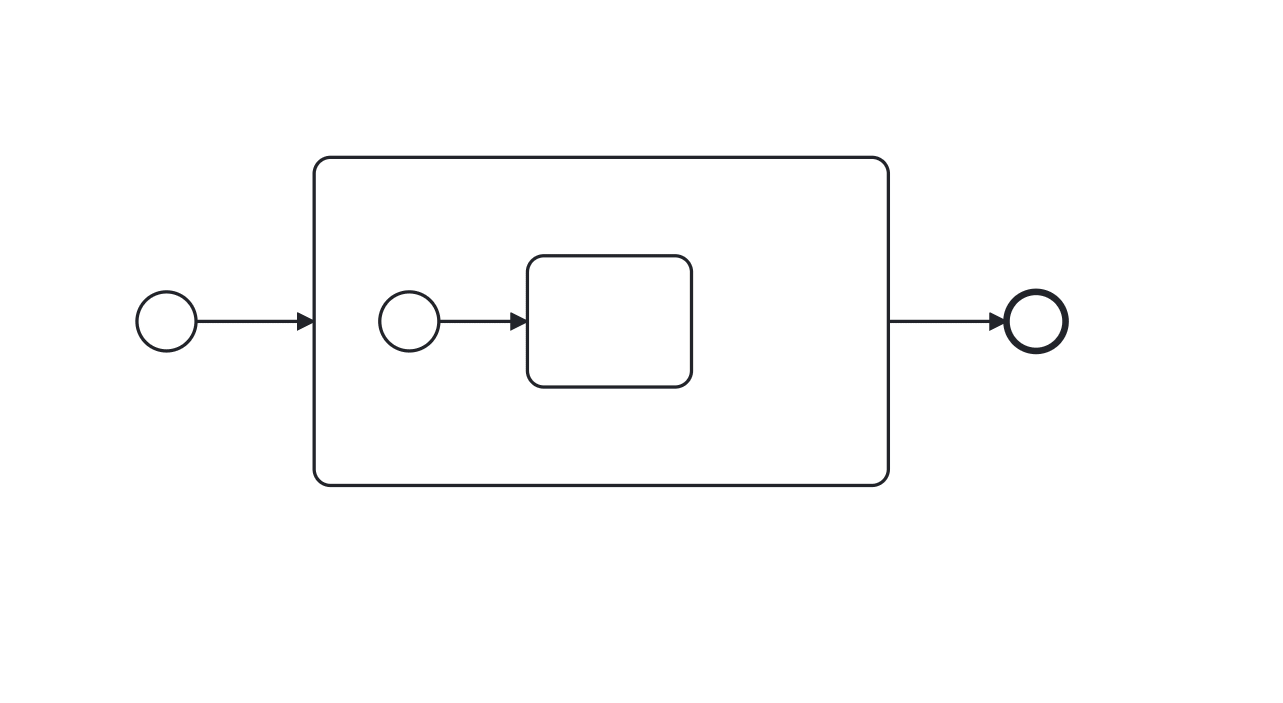 Try out the change on demo.bpmn.io.
What is Next?
We're currently in the middle of our quarterly spring cleaning, working on several additional core modeling improvements.
Did you spot a bug, or would you like to suggest an improvement? Reach out to us via our forums, tweet us @bpmn_io or file an issue you found in the dmn-js issue tracker.
Get the latest BPMN modeling toolkit pre-packaged or as source code via npm or unpkg.
Are you passionate about JavaScript, modeling, and the web?
Join Camunda and build modeling tools people
.