BPMN everywhere, for everyone
bpmn.io simplifies creating, embedding and extending BPMN diagrams. It runs in modern browsers. Use it standalone or integrate it into your applications.
---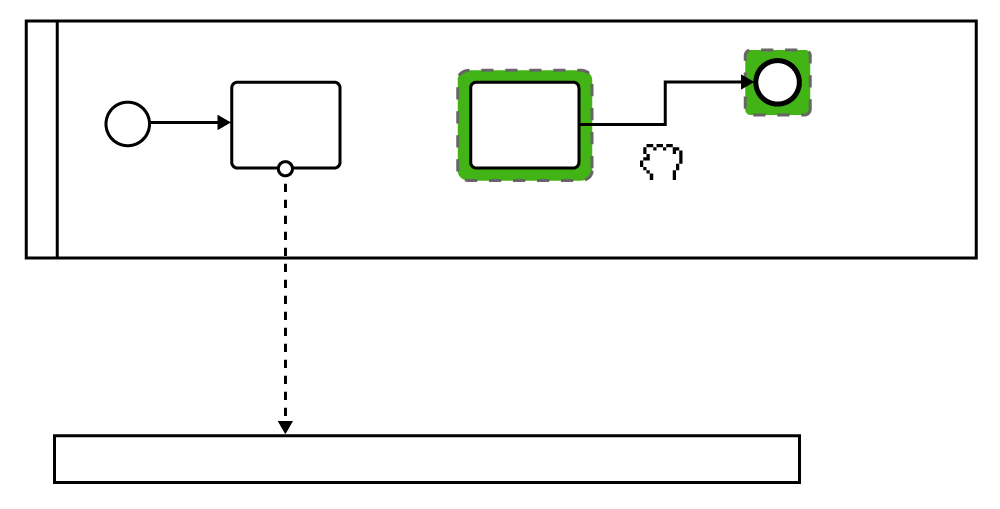 Model
Easily create your own BPMN 2.0 diagrams using a web-based modeling component.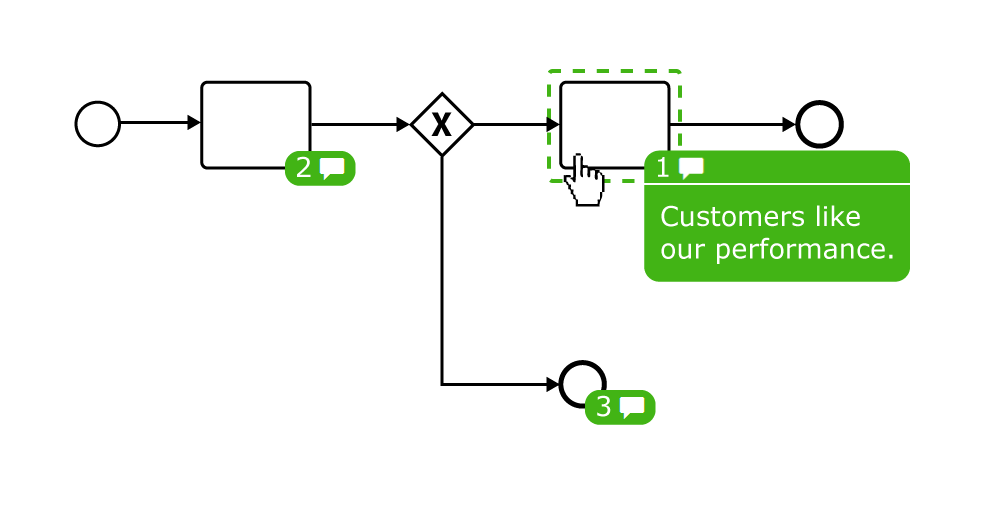 Embed and Annotate
Use the toolkit to embed BPMN 2.0 diagrams into your applications. Enrich them with the data that is important for you and your business.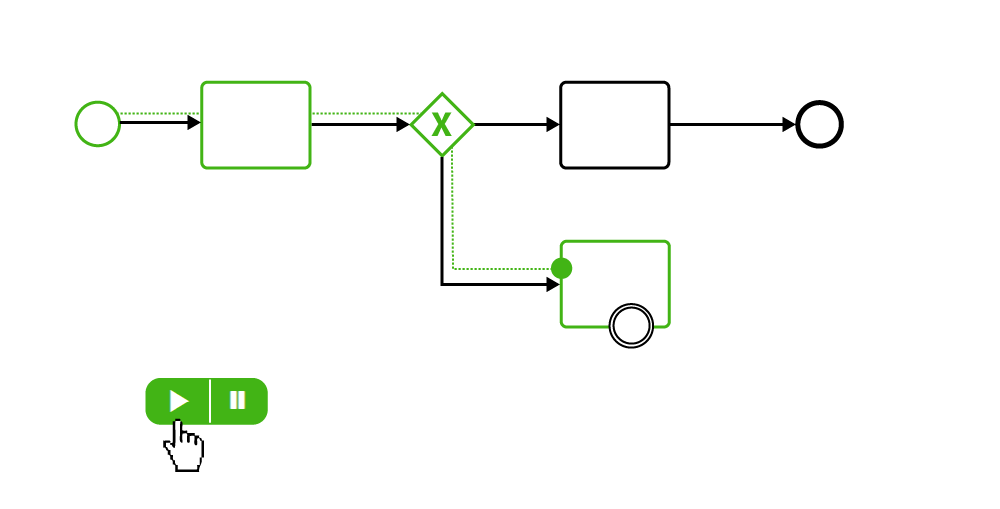 Extend
Integrate an in-browser process engine, token simulation, styling or enhanced interactivity. It is up to you because bpmn.io is an open framework.
---
bpmn.io is open source on GitHub.
View some examples or checkout the seed project.
---